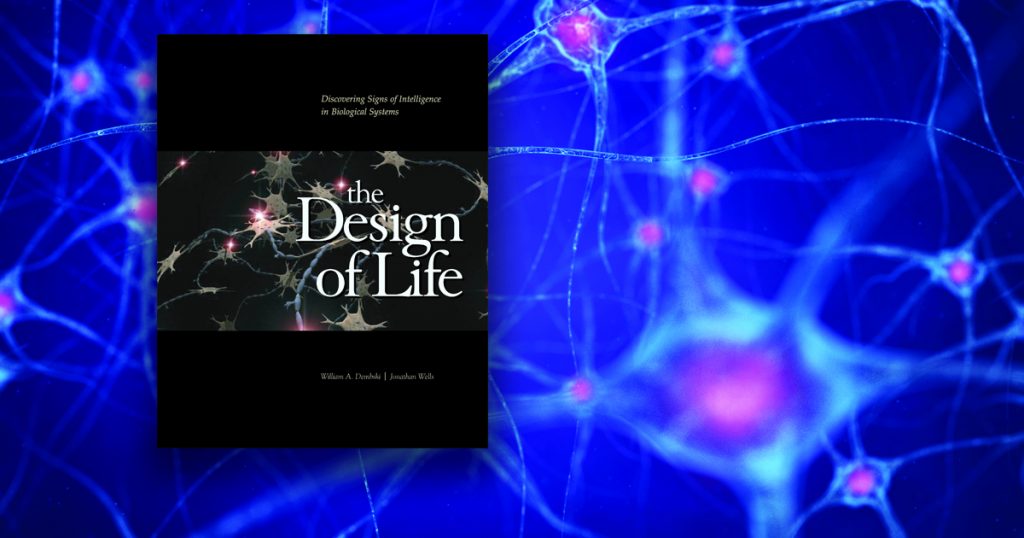 I learned with sadness yesterday that my good friend and colleague Jon Buell passed away on Saturday (3/14/20). I had been Jon's academic editor for The Foundation for Thought and Ethics (FTE), a Dallas publisher of books aimed at un-indoctrinating high school and college students. He hired me in 1997 and I stayed on in that position until my family's move from Texas to Iowa in 2012.
We didn't produce a lot of books at FTE, but it was quality work and it articulated without apology a broadly Christian worldview against a materialist biology, a relativist ethics, and a revisionist historicism. In short, FTE served as an antidote to the PC and progressivist culture.
Given how this culture has unfolded and seemingly prospered since FTE's founding by Jon in 1980, one might be tempted to say that our efforts were unsuccessful. But Jon's motives were always to be faithful and true, and he measured success in terms of quality of work, not popularity. And we did have a significant impact, as evident among those who used our books with profit and those who virulently opposed them (such as the ACLU and the NCSE).
Jon's role in the intelligent design movement was seminal. He was the moving force behind the publication of The Mystery of Life's Origin, which appeared first in 1984 and appeared as a 35th anniversary edition greatly expanded and updated in January of this year. [Read more…] about The Passing of Jon Buell